ABOUT COMPANY
SFA Polska was founded in 1997. The company name was created from first letter of founders companies – STAMET Stampaggi Metallici S.p.A., FARA Industriale S.r.l. and ASLAM LAMEC S.r.l., which are cooperating with SFA Polska.
The subject of our activity is production of stamped and welded metal components for automotive industry. We are cooperating with largest manufacturers in automotive industry, providing our components to over 20 countries.



CERTIFICATES
All products produced by SFA Poland are performed according to ISO 9001:2015, ISO IATF 16949:2016, ISO 14001:2015 standards. SFA Poland is endeavoring to countinous improvement of products, processes and services in order to ensuring higher standards of quality, health, safe, enviroment protection and satisfaction of our clients.
PRODUCTS
Our production is based on stamping processes from sheet metal (steel, electro galvanized, stainless), bending from wire or pipe and welding. We also perform a polimerization of seals.
In our offer we also have overlaying of paint (cataphoretic, powdering and electrolytic) which we are performing in cooperation with our suppliers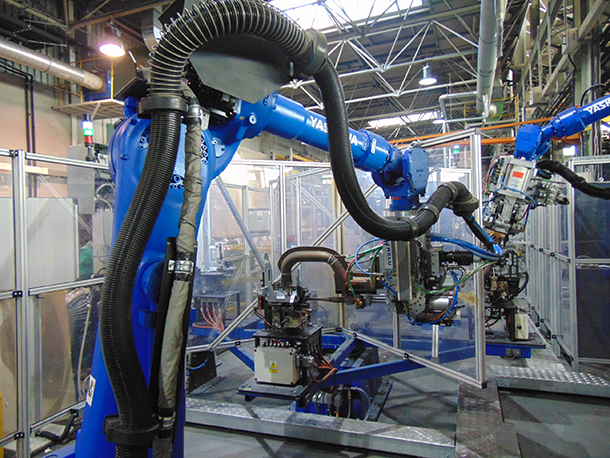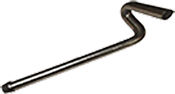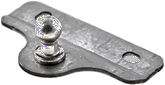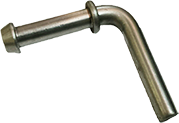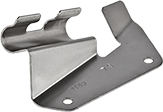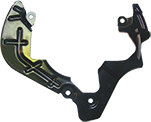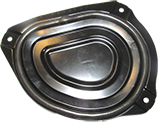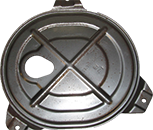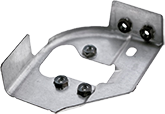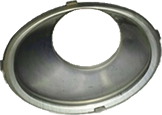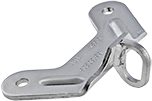 CLIENTS
The quality of our services is confirmed by many years of cooperation with global automotive concerns and other companies from the automotive industry. Our products are deliver to over 20 countries. We are TIER 1 / 2 supplier to many automotive concerns.